About Axchem USA
Axchem USA is part of Axchem Group, a global network of locally-focused businesses serving the Pulp and Paper Industry. Axchem supplies a broad and deep product range spanning water treatment, pulping, papermaking, converting, and related specialty chemical applications to the industry.
This toolbox is then supplied via a full-strength field sales and service team, representing expertise across the process areas we support. The combination of products, application expertise, and low product and overhead costs allows us to provide the right product + application + service solution for most P&P Industry needs at a price point that offers a savings over traditional P&P specialty chemical suppliers.
JOIN OUR TEAM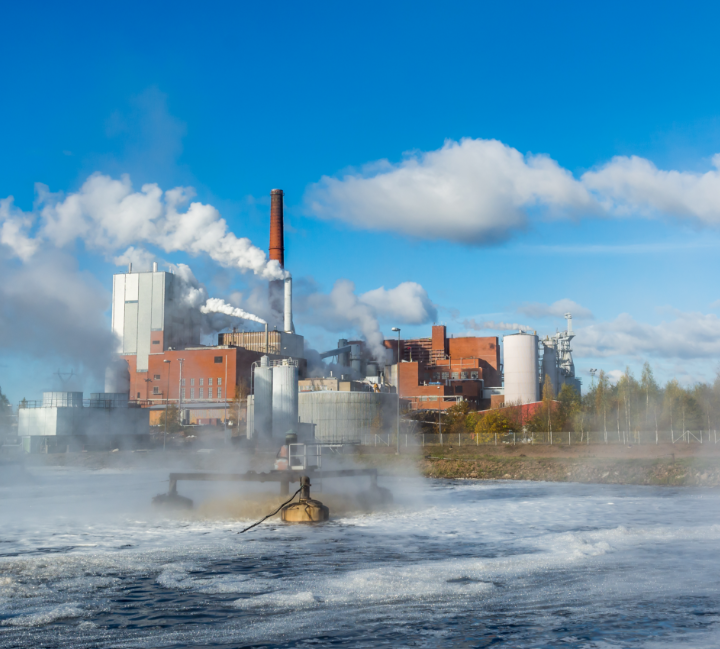 Roles
Axchem USA is constantly seeking talented individuals to join our team. We value hard work, creativity, integrity, and collaboration. Specifically, we seek individuals with the right set of skills, experiences, and values to fit the following typical roles:
APPLICATION ENGINEER / TECHNICIAN

Responsible for managing the performance and reliability of various customer projects in the field. They will ensure that Axchem USA's products and equipment are performing to established standards by visiting the customer site and providing solutions for the customer to problems as they arise. They will also meet with customers and work as part of the Axchem team to contribute to customer initiatives. Mechanical and operational skills, a strong work ethic, and an ability to communicate well with others are key attributes of candidates for these roles.
TECHNICAL SALES ENGINEER

Responsible for increasing sales and maintaining existing sales in the designated territory. By developing relationships, meeting with key decision makers, and understanding the customer process, the Technical Sales Engineer will ensure the success of specialty chemical projects at the targeted accounts. The Technical Sales Engineer will ensure that Axchem's core programs are performing to established standards by visiting the customer site and providing solutions for the customer's problems as they arise. Additionally, the Technical Sales Engineer will establish routine monitoring and reporting around all of our chemical applications to ensure we meet the needs and expectations of the customer. Key candidate attributes include strong communication skills, knowledge of pulping, papermaking, and/or water treatment processes and chemical applications in those areas, problem solving skills, strong work ethic, high integrity, and time management.
Career Development
Axchem USA offers a balance between independent work and a team approach. Each employee is expected to continue the learning process throughout their career, as they gain experience in a wide variety of situations, processes, and product technologies. As skills and experience grow, new challenges become appropriate. The promotions and role changes that follow can be financially and professionally rewarding.
Join the Team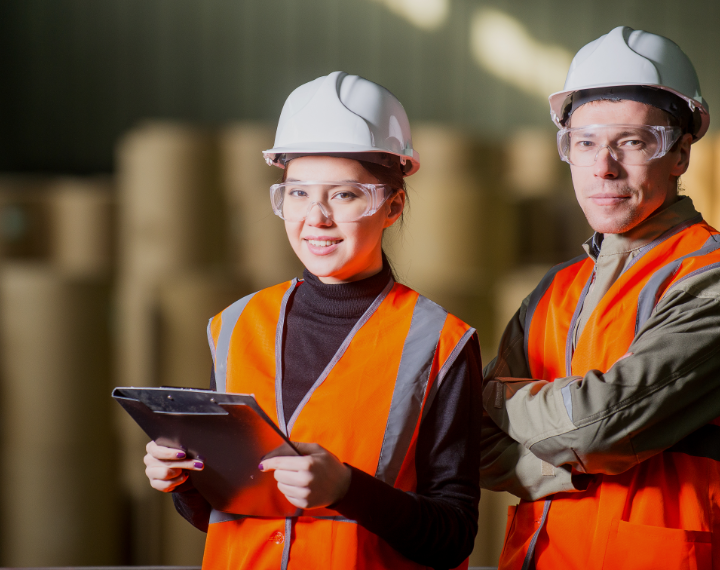 Benefits
Competitive Salary

Medical, Dental, & Vision Benefits

Flexible Spending Accounts

Vacation, Sick Days, & Paid Holidays

Life Insurance

Short-Term And Long-Term Disability

Tuition Reimbursement, Employee Development, & Training

401(K) Savings Plan & Retirement Saving Plan (RSP)
Join Our Team
We're always on the lookout for new talent. Check out our current openings and submit your resume.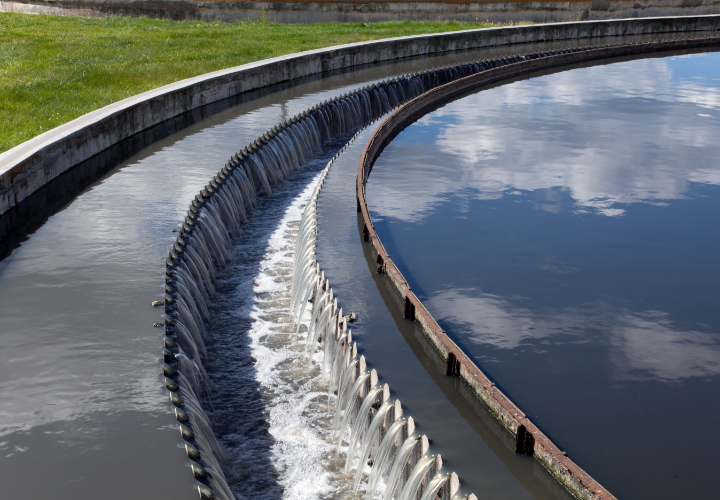 Contact Us
Please use the Join Our Team section to identify, review, and apply for open positions. If you have questions, please contact Axchem USA at
careers@axchemusa.com